Empower your leadership team to understand, achieve, and exceed best practices
Our unparalleled aggregated data and easy-to-use interface allows your institution to stay at the top of the game.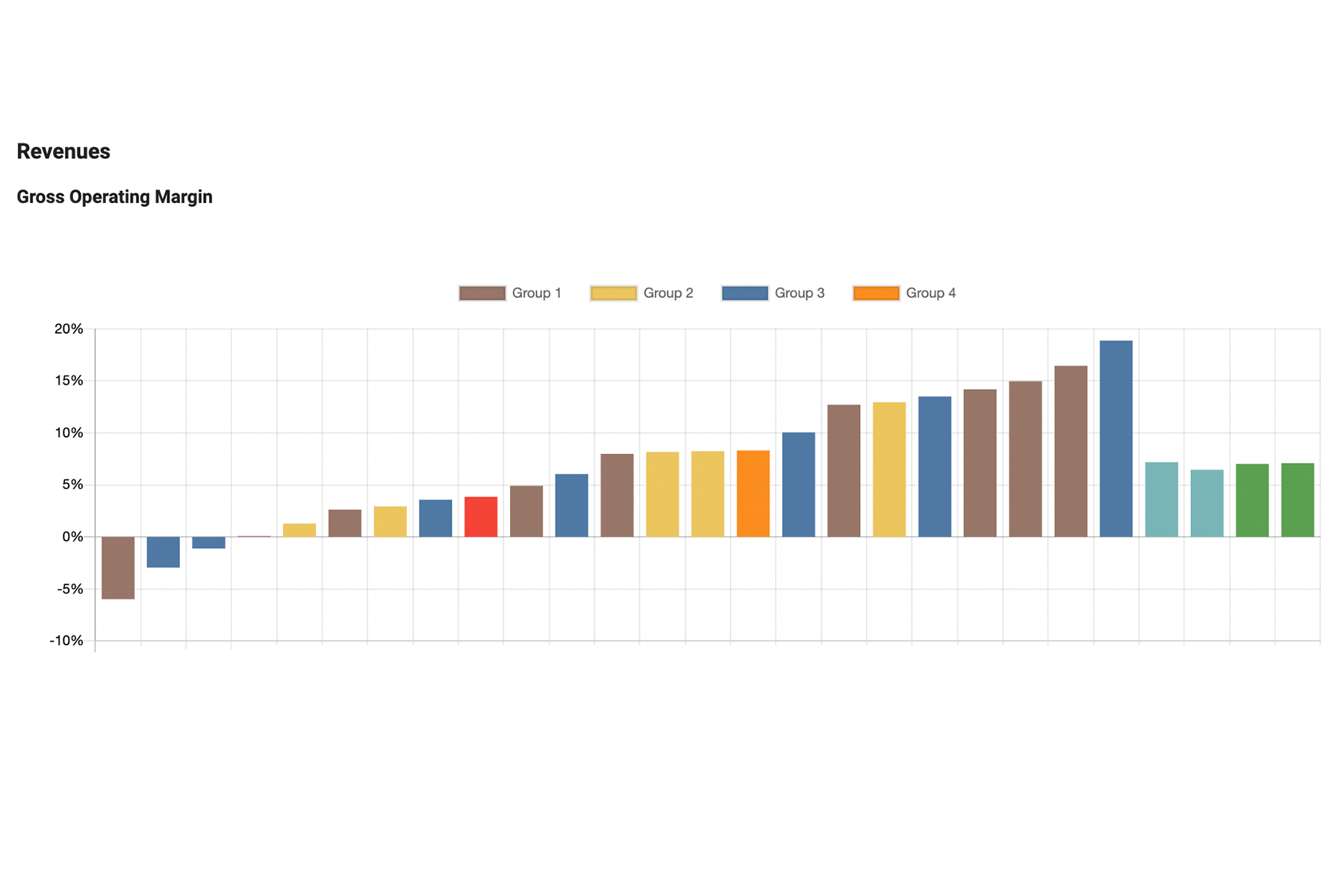 Gain access to critical measures of success—financials, personnel and marketing costs, and contributions—of the top performing arts centers in North America.
Understand where your institution stands in the context of comparable organizations and the performing arts sector as a whole.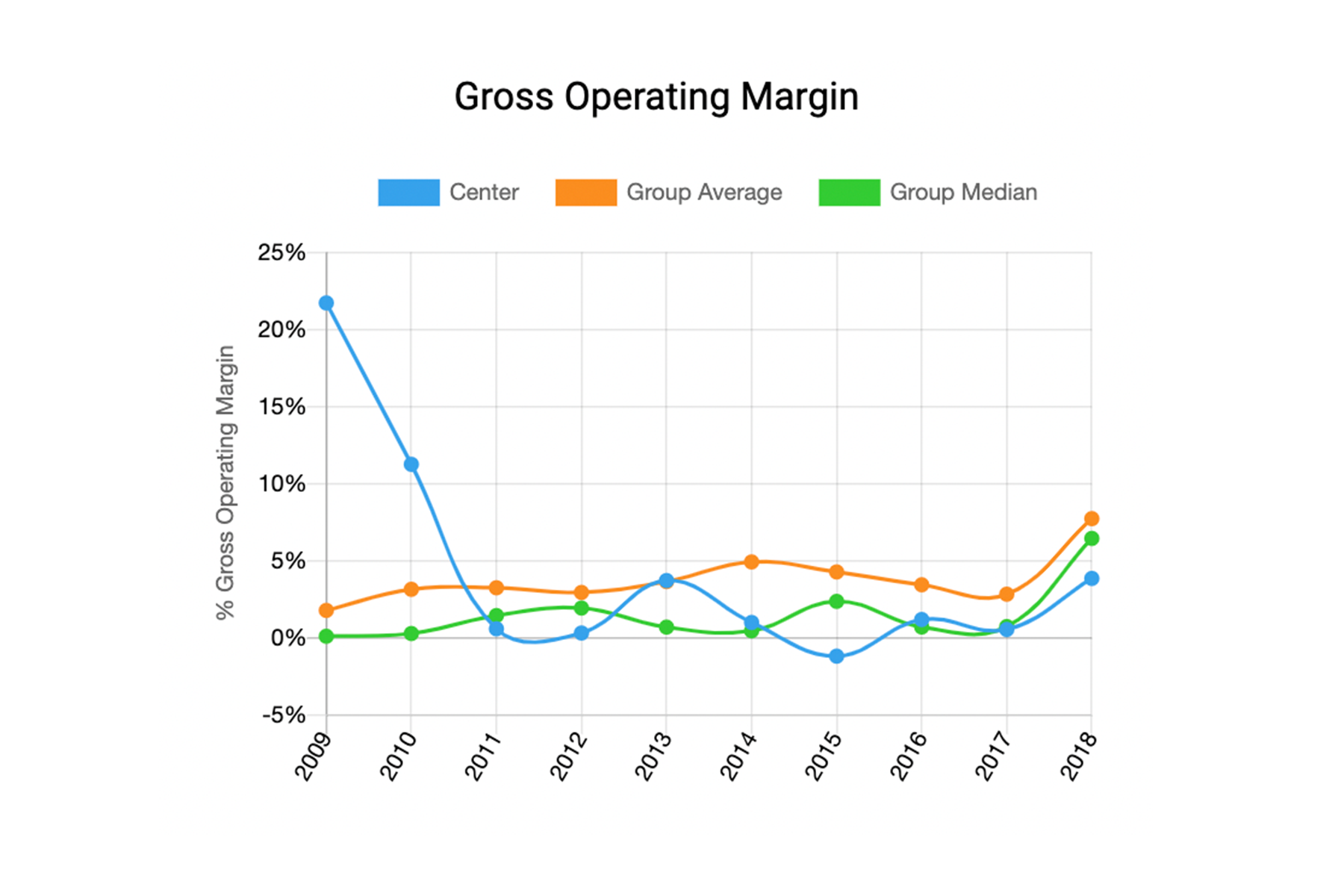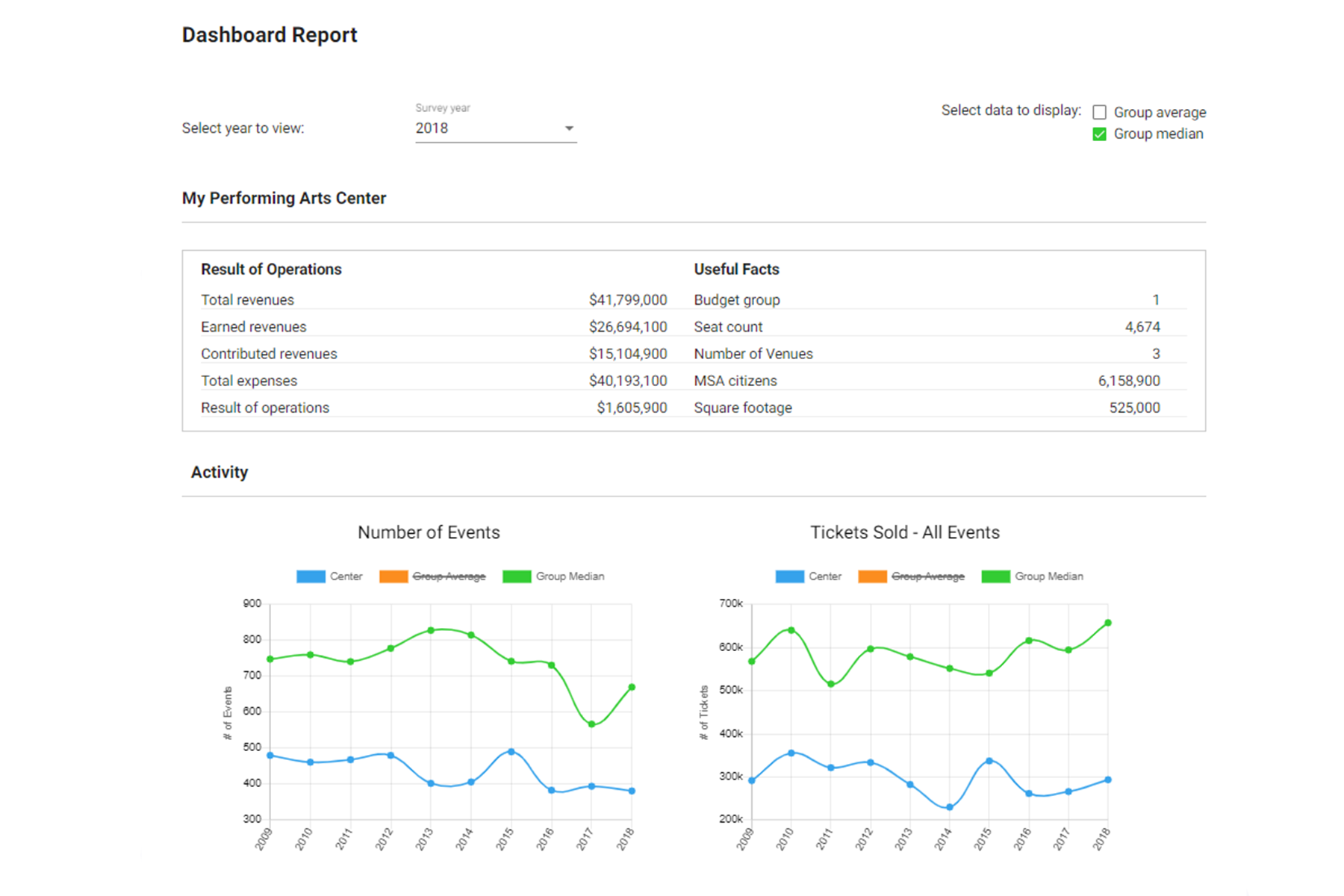 Run reports, review valuable insights, and collaborate with your team to put this new information into action.
reach out now to start your free trial