go beyond salary—get insights that help you empower your mission and serve your communities
With total compensation and demographic intelligence, get a clear sense of how your team reflects your goals and values over time.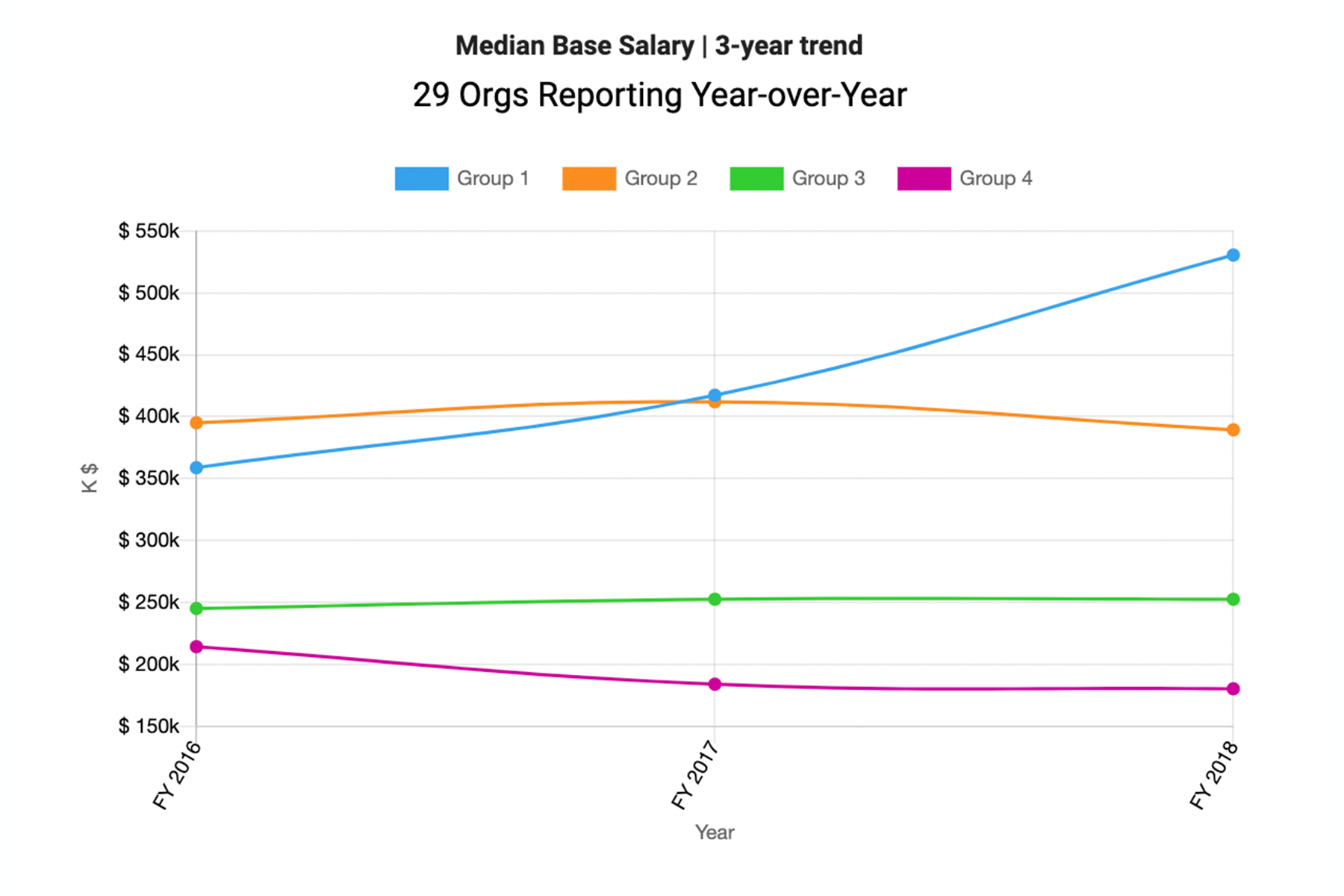 Understand industry standards for compensation, bonuses, benefits, and industry tenure.
Take a deep dive into your organization's people, including hiring source, race, sex, education level, and age cohort.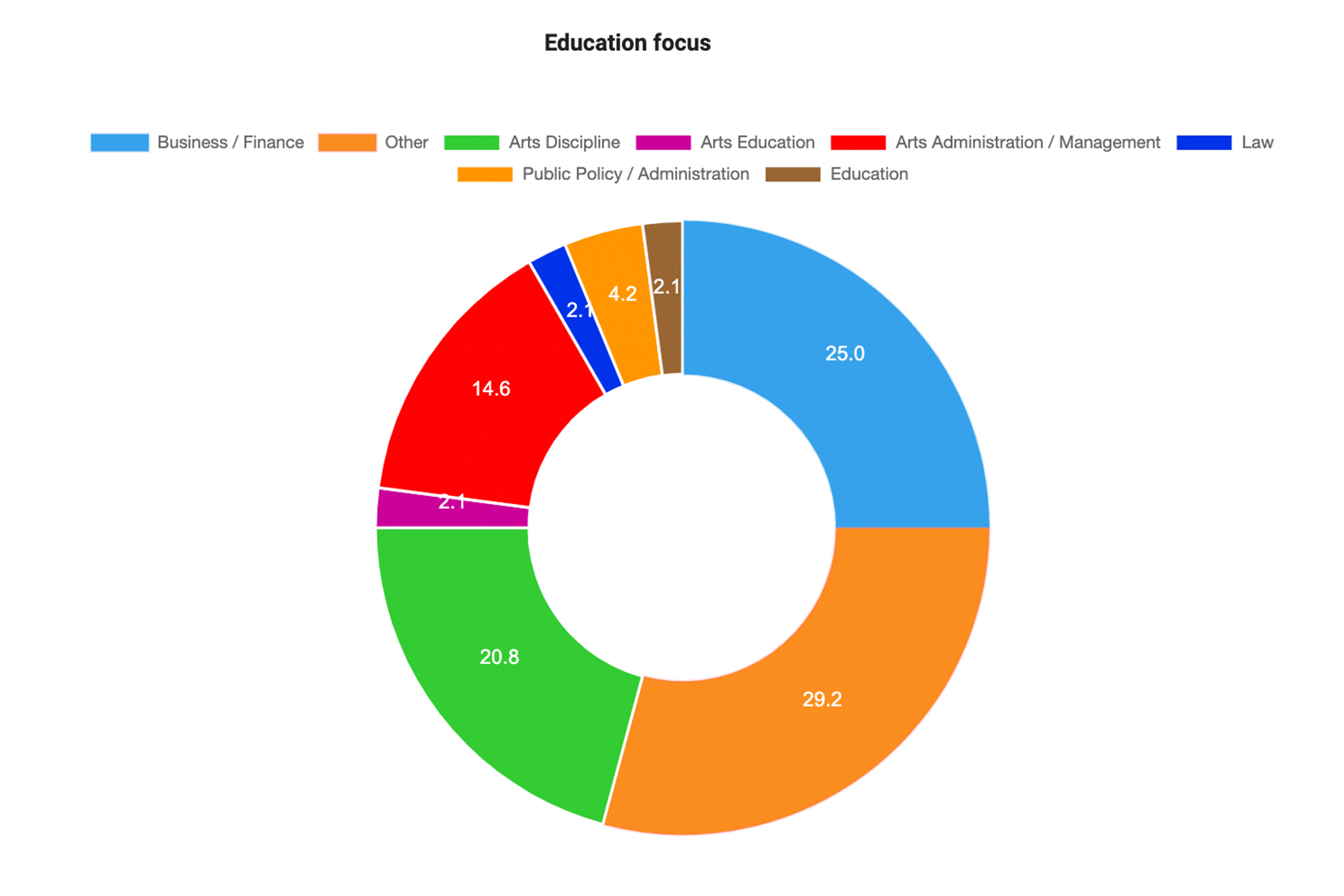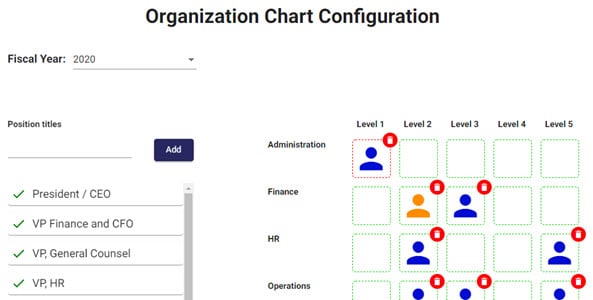 Assess whether your team reflects your values and goals, and gain confidence in hiring decisions moving forward.
reach out now to start your free trial